The crystals work in subtle ways; they help create the desired energy field in your home; they strengthen positive energies and cleanse the space of negative energies. Nowadays, crystals are widely used for home decor, but not only because of their appearance as crystals placed in your home have two essential aspects: aesthetic and function.
You can place mineral stones in your home simply because you like how they look and because of their good vibe. Each room will benefit from different crystals, as each carries specific properties.
So, whether you are looking to bring a relaxing, positive, uplifting, or inspiring vibe into your home, crystals will have you covered. Let's see how and where to place crystals to make you feel as comfortable as possible in your home:
1. Crystals in Your Kitchen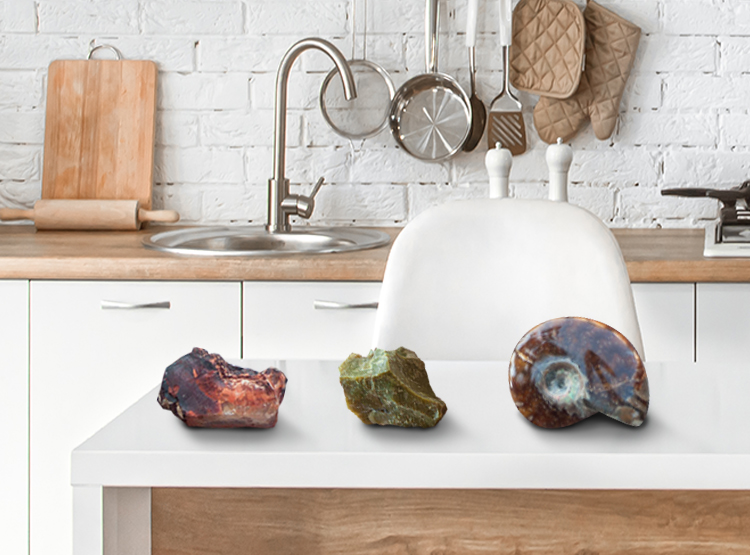 The kitchen is the place where you cook and gather with your family members to eat, so it needs to be comfy and welcoming. If you love to try new recipes crystals will help you find inspiration to create delicious meals.
These shiny stones will be your secret ingredients in your kitchen; displayed on the kitchen table, on your kitchen island, on the windowsill, they will create a warm, inspiring atmosphere.
We love to have the following stones in our kitchen:
2. Crystals for Your Bedroom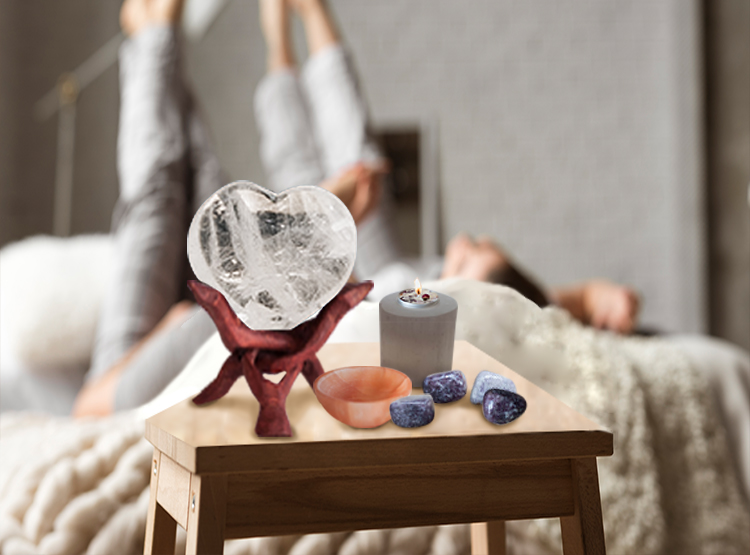 For many, the bedroom is the most important room in the home. It's where we unwind and release the stresses of our days, where we share beautiful moments with our partners or get ready for a good night's sleep. Carrying crystals to bed helps to ease tension, calms your mind, helps with insomnia so that you wake up the following day completely recharged. Whether you want to create a tranquil oasis in your bedroom or a space filled with passion and romance, add crystals to your home decor and they will do their magic.
3. Crystals for Your Home Office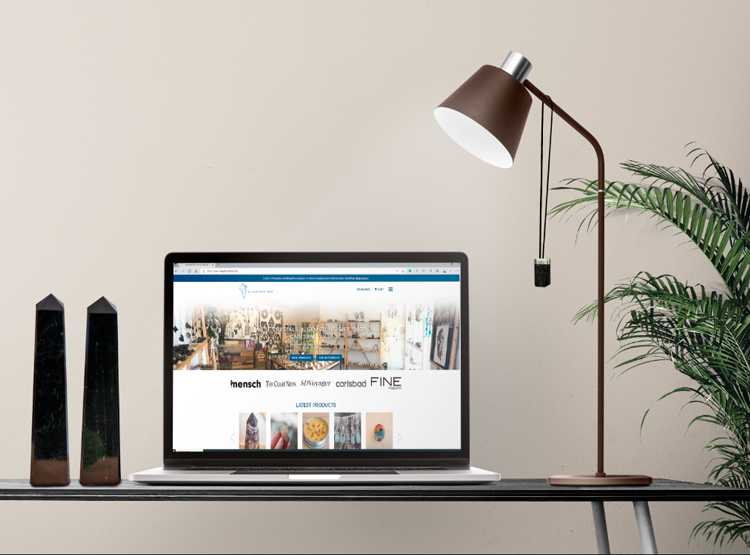 Whether you have a separate space or only a corner for your home office, crystals can bring energies that enhance your confidence, attract abundance, and promote a better flow of ideas.
Now that many people are working from home, it has become more important than ever to have at home an inspiring space for work.
For your home office, we recommend a combination of crystals that will boost your productivity:
4. Crystals for your Living Room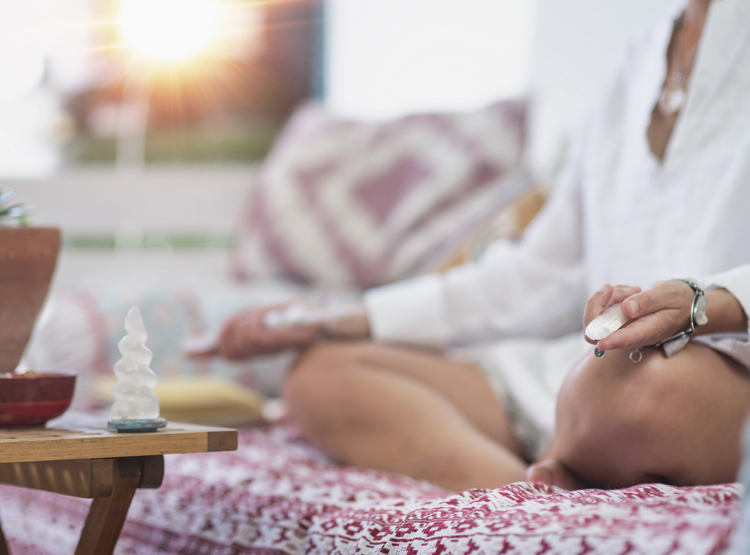 When you're purchasing crystals for your living room, dare to be creative and combine different shapes, sizes, and colors. Crystal towers, clusters, spheres, hearts will not only be beautiful additions to your living room, but they will also come with cleansing, grounding, protective properties.
Since your living room is the space where you spend much of your time, where your family gathers, and where you invite guests, you surely want to create an inviting, warm and comfy ambiance.
For your living room, we recommend a selection of colorful and extremely beautiful crystal products:
5. Crystals for Your Bathroom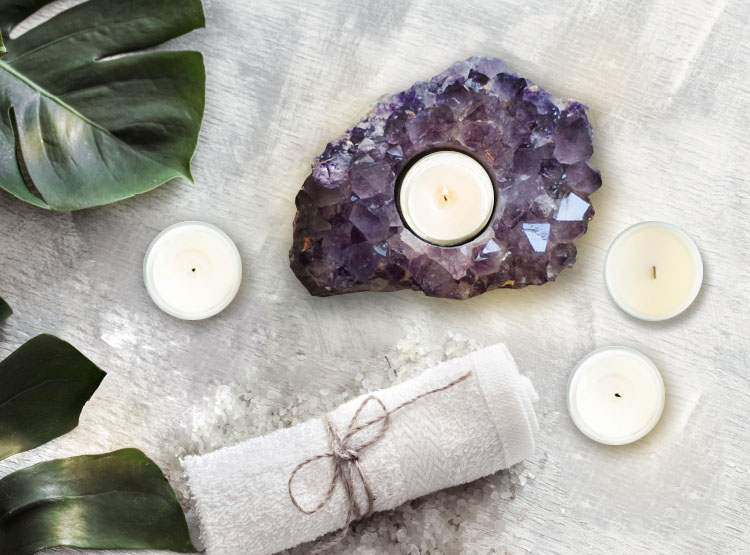 Your bathroom is the place where you do your beauty routine in the morning, so it has to be a clean space with a relaxing and joyful vibe.
Crystals bring a peaceful vibe and help you maintain good Feng Shui in your bathroom. Basically, you can place any crystal in your bathroom, however, it's important to know that some crystals can be damaged by water or humidity.
Our favorite crystals for bathrooms include:
6. Crystals for Your Front Door and Entryway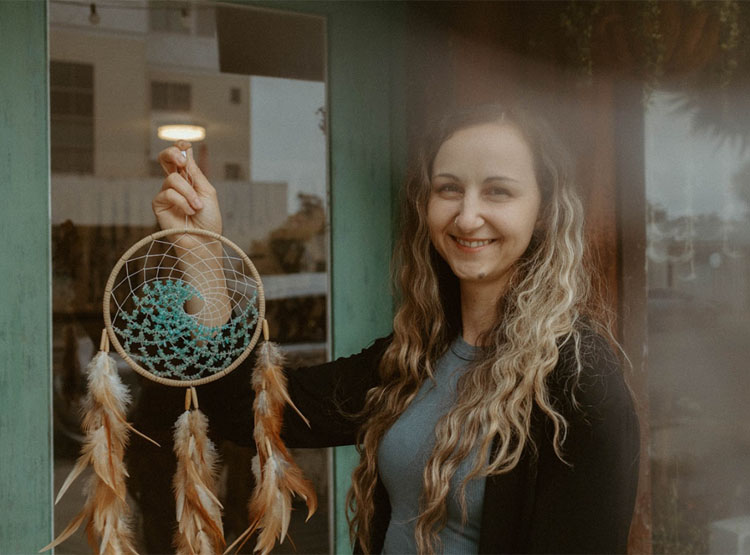 We recommend placing powerful protection stones outside your home door to ward off negative influences such as Black Tourmaline. Place cleansing crystals on the inside of the entryway such as Clear Quartz or Smoky Quartz and if you want to neutralize the harmful effects of EMFs, Shungite is the go-to stone.
There are countless ways to decorate your home or garden with crystals, but for the entrance door or porch, our favorites are the dreamcatchers adorned with gemstones. These dreamcatchers handmade by local artisans have various crystals and gemstones in their web design, each one of them is unique and comes with a specific energy.
Some of the most popular dreamcatchers at the Village Rock Shop:
Crystal Products for Home Decor at the Village Rock Shop
We hope this blog on what crystals to use and where to display them will inspire you to surround yourself with these beautiful stones at home or at your workplace.
The more crystals you keep nearby, the more you will absorb their energy.
Check our webshop and select the products that you most desire for your home. Each crystal will bring different benefits, depending on its properties.
We invite you to visit our store in Carlsbad or contact us via email or phone and we will make sure you will get quality crystal products to create a stylish and welcoming environment in your home.