Like us, dogs can absorb the energy emanated by crystals. These shiny stones may not be the first thing that comes to mind when you seek solutions to help your dog. Still, we recommend you just try them out and you will be surprised by how efficient crystals can be regardless of whether your dog's problems derive from physical, mental, or emotional levels. There are many ways to harness the energy of these crystals.
Here are some examples:
Attaching a crystal charm to your dog's collar will not only make him look more adorable, but it will infuse his body with the crystal's energy throughout the day.
Best Crystals for Aggressive Dogs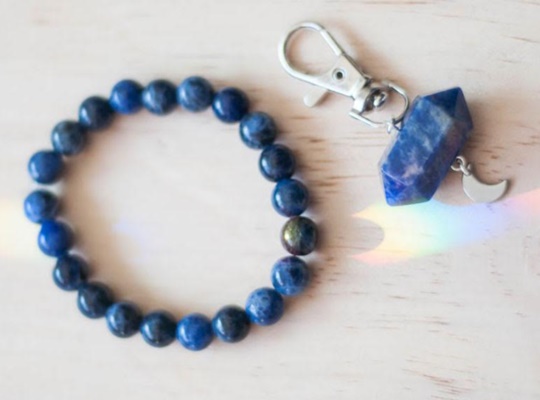 Dogs' aggression is a serious issue that can be caused by physical or emotional problems. An aggressive dog is usually one that's afraid, frustrated, or stressed. While you try to eliminate the root cause or seek professional help, crystals with a calming vibe can also help your beloved pet:
Best Crystals for Frustrated Dogs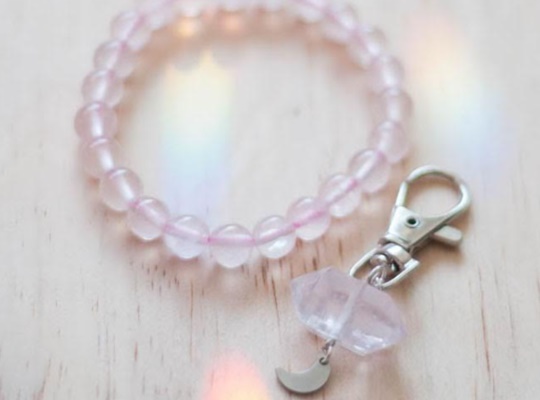 Like humans, dogs can feel frustrated when they feel neglected or cannot have something they want. So make sure you are playing sufficiently with your furry family member, get him working for you, teach him tricks exercises to use up his physical and mental energy.
In addition to that use crystals with calming vibe:
Best Crystals for Abused Dogs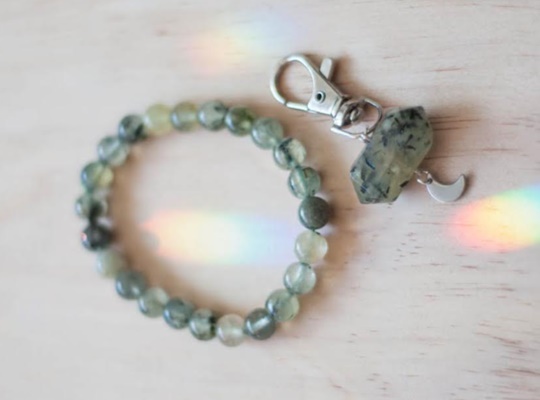 If you adopted your furry friend from a local animal shelter or a rescue organization, you need to learn how to manage his special needs. Besides seeking the help of professionals, you will need to build up his confidence and strengthen the bond between the two of you. Crystals have been used since ancient times because of their healing and protective properties. Even if you consider yourself as a non-believer, try them out; you may be surprised by their benefits.
The following crystals can help abused dogs:
Best Crystals for Shy, Fearful Dogs That Are Prone to Anxiety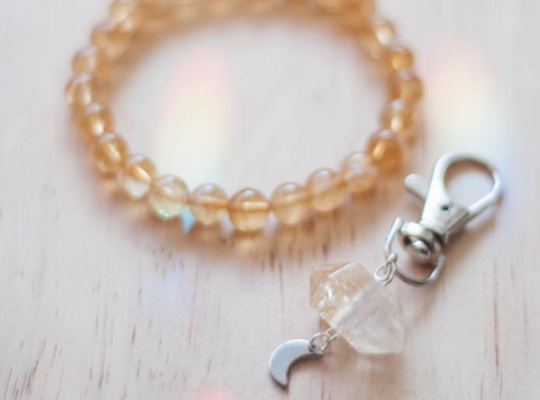 There are many ways to help your dog deal with his fear or anxiety, and using crystals is one of them.
If your dog is shy around people or other animals, this might turn into aggression when he feels threatened. While you try to eliminate the root causes, crystals with an uplifting vibe will help to enhance your dog's courage and confidence.
The following crystals can give your dog an energy boost:
Best Crystals for Neglected Dogs That Are Prone to Depression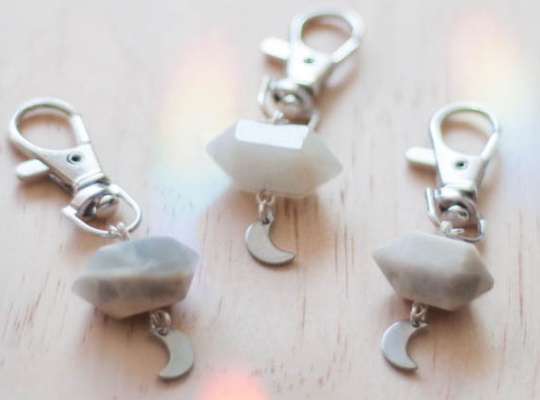 An under-socialized dog may fear people, other animals, or anything new in his immediate environment. Neglected dogs are prone to depression and anxiety. Besides seeking professional help, you need to create a safe space where you can communicate, build up his trust and create a loving bond with you, his new pack leader.
Crystals can help your dog to overcome depression.
Best Crystals to Calm Reactive Dogs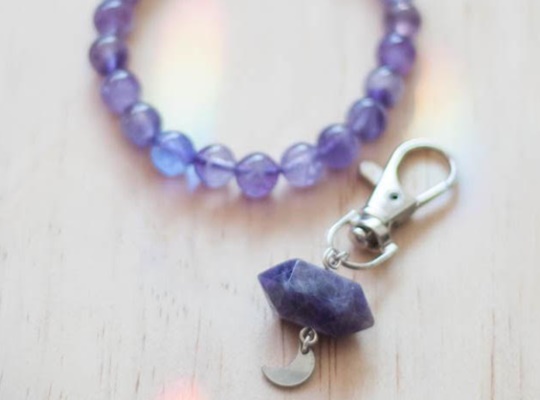 Having a reactive dog can be pretty challenging. For example, it makes it hard to go out in public places for walks or invite guests over to fear how your dog will behave around them.
Seeking help from an experienced certified trainer or dog behaviorist is essential in this case, but crystals can also keep your dog calm and relaxed.
Crystals and Crystal Charms for Dogs at the Village Rock Shop
We invite you to visit our shop in Carlsbad or check out our webshop for crystals, and crystal charms for your dog. To help you sync your accessories with your furry friend, we created beautiful crystal charm and bracelet sets.