Energy healing or energy work encompasses various holistic modalities that interact with one's energetic fields to help relieve and heal from physical and emotional pain. Energy healers work with the connection between the body and mind and try to bring peace and balance to both.
Crystals such as opal, amethyst, agate, and quartz are commonly used by healers that work with the power of gemstones and crystals, but there's more to explore when it comes to energetical healing techniques.
How we feel energetically is essential as it influences how we live and cope with physical and emotional pain, negativity, and suffering. So if you experience pain from physical injuries or emotional pain from past trauma and neglected emotions, you might want to know more about healing possibilities with the help of energy healing techniques.
Energy Healing Techniques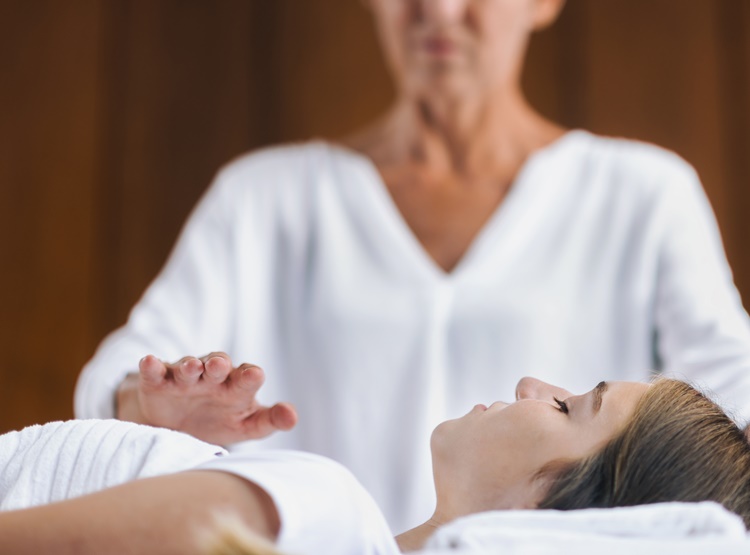 There are multiple ways to heal energetically to improve your physical health, relieve stress and tension, break old patterns, and process past trauma. Some of the worth exploring healing practices are:
Network Spinal Analysis - a gentle chiropractic technique that uses light touches to the spine, neck, and lower sacral regions of the body. Network Spinal Analysis is used for both physical pain relief and emotional suffering.
Reiki - energy healers use this technique to channel positive energy through their hands to create balance in one's body and relieve tension. Reiki practitioners work with various energy fields around a person. Many use crystals such as citrine, aquamarine, and red jasper as tools for a reiki session.
Somato Respiratory Integration - the breathing exercise that this technique implies can help one connect with the natural energy of the body. Somato Respiratory Integration aims to balance the body by encouraging more-resourced body parts to help less-resourced areas.
Healing the Body With Crystals & Network Spinal Analysis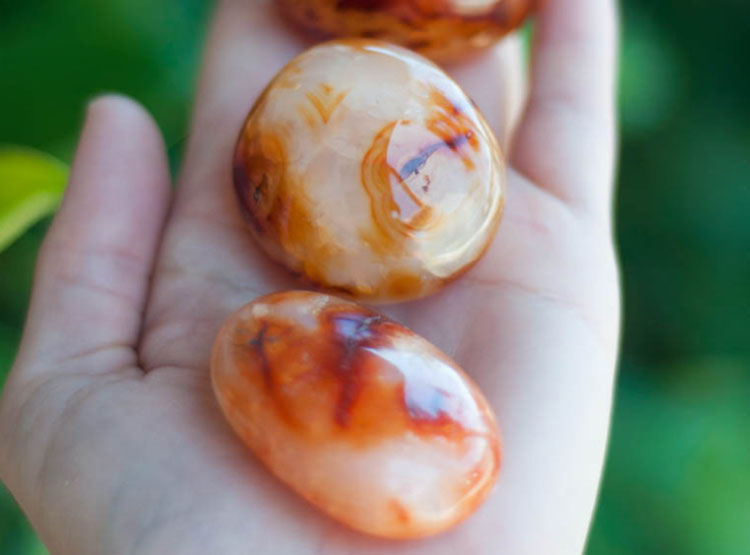 If you struggle with a physical issue such as back pain, neck pain or muscle tension, and headaches, energy healing might help you relieve the suffering.
Network Spinal Analysis uses the energy of your body, the unbound and bound energy, to release the tension stored in your nervous system. And according to Twin Waves Wellness Center, even though this is a healing technique, its objective benefits on the human body are backed up by science.
Besides the help of a certified Network Chiropractor, you can also search for pain relief through the power of healing crystals.
The following crystals are excellent when it comes to issues such as back pain:
Energy Healing for the Mind & Soul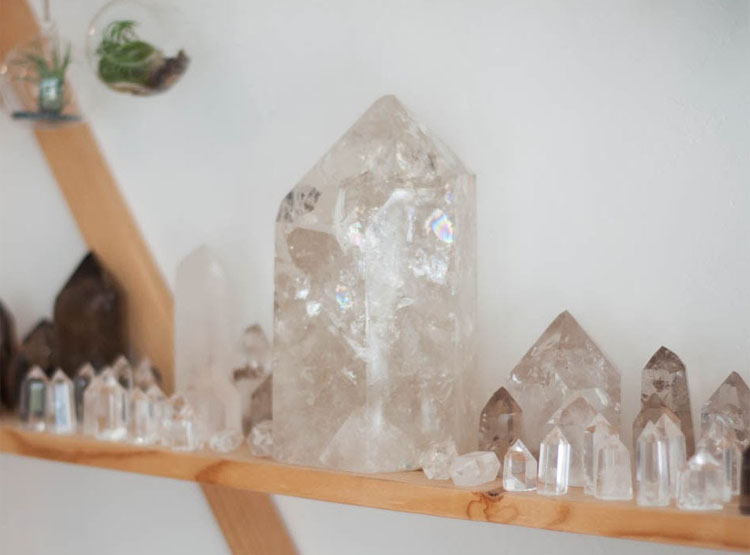 Energy healing techniques such as Network Spinal Analysis, Reiki, crystals healing, and even tarot reading can also help with emotional issues.
They can offer you the energetical support you need to face your inner conflicts, recognize past traumas and manage emotional pain and distress.
The following crystals are great to have around, and let them infuse your energy with calming and compassionate vibes:
Protective stones are also great for your mind, as they ward off negative and intrusive energies and create a safer place for your emotional wounds to heal.
Find Ways to Heal in California
If you want to start your physical and emotional healing journey in California and need some support, let your intuition lead you to the right place. You can always find Village Rock Shop in Carlsbad ready to help you choose the suitable crystals and gemstones for your needs and purposes. And healing Self-Care Gifts Sets are great for friends or family members who wish to embark on their own energy healing journey.
You can also find great Network Chiropractors such as John Amaral in San Diego, Carlsbad, Encinitas, La Jolla, Oceanside, Solana Beach, Rancho Santa Fe, and Del Mar. And besides Network Spinal practitioners, there are many people who do energy work and are happy to help you enjoy a more peaceful and painless life.