The benefits of buying tumbled crystals or stones in bulk are multiple, whether you are an enthusiast and want to use the crystals in your everyday life or a professional who works with them regularly.
While many crystals and tumbled stones enthusiasts often prefer to buy them from gem shows where they can pick the pieces by hand, it is sometimes more efficient to do a catalog order for bulk tumbled stones and crystals. There are multiple advantages:
large variety of tumbled crystals will offer you multiple choices
abundant shapes and forms will provide you the chance to pick what suits you best
multiple colors to find what resonates most with you
various energetic benefits to help what you need balanced
helpful tools for many situations such as healing, harmonizing, cleansing
enhancement of your skills in working with crystal energy
It Will Save You Time and Money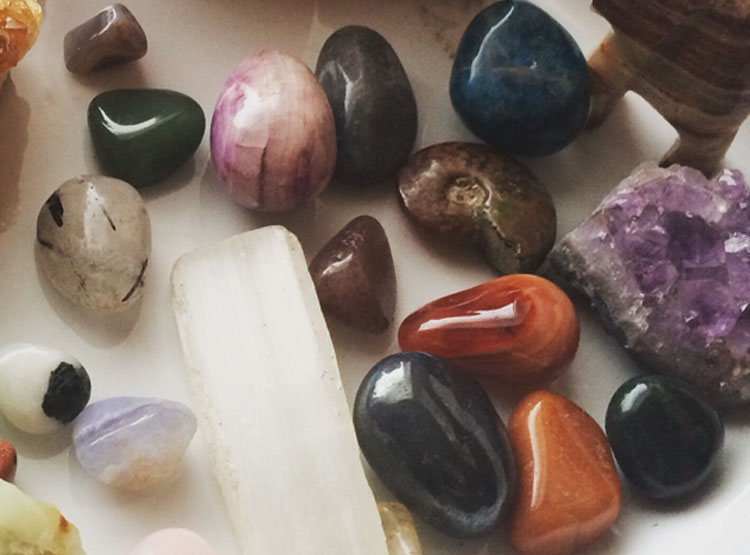 It is cost-effective; you can save money by buying in bulk, especially if you have a small budget.
If you are tight on time or need plenty of stones and crystals, buying them online is the most convenient way to have them. At The Village Rock Shop, you have the advantage of free transport when ordering over 50$.
With the holiday season around, buying more crystals offers you the opportunity to find the perfect gift for family and friends:
small crystals and stones
The Benefit of Sustainability and Consistency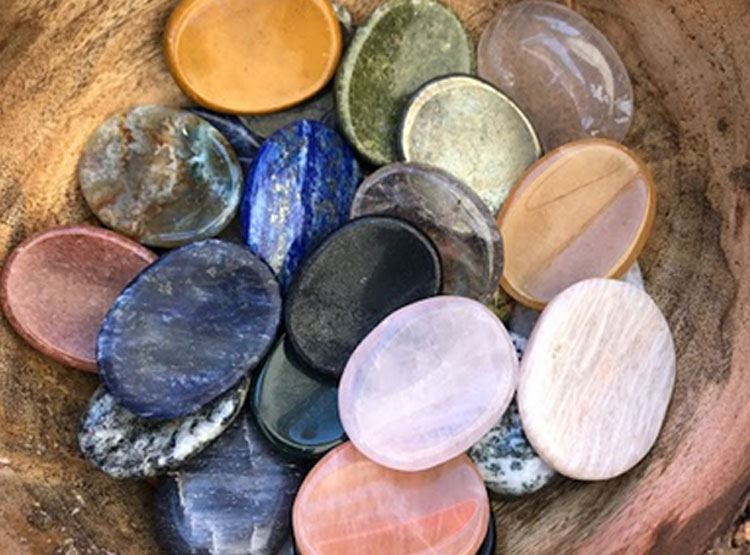 All crystals and stones are carefully sourced from smaller mines that don't exploit invasively, or we buy them directly from the sellers.
Buying in bulk means less packaging overall, another way to reduce the costs. The entire order is put together and delivered simultaneously from the same place, and you end up with a more suitable amount.
Our products and fully customizable gift sets are perfect presents for the holidays. You can choose from a rich selection of unique, handmade gifts and crystal products for everyone:
palm stones
small crystals
Buy Bulk Tumbled Crystals at the Village Rock Shop
Purchasing crystals from a trustworthy source is essential, as crystals can absorb energies from the environment.
Crystals from our store carry pure, positive energies, as they come in our store cleansed because of using Palo Santo sticks and smudging kits.
Even if we clean them, they still get touched in the process, therefore we recommend cleaning them at home before you wear or use them.
If you can't find a product on our webshop feel free to call us, we might have it in our store or we can order it for you. We also invite you to visit our store in Carlsbad, to find more crystals to accompany you on your journeys.