A beautifully handcrafted and engraved wood box can be used for various purposes, it can be a storage of your crystal jewelry, memorabilia, and other valuables. You can also create a crystal grid on the top part of these boxes with the design chosen with sacred geometry and crystal gridding in mind.
The meticulously handcrafted wood gift boxes are handmade by Southern Californian artisans, featuring simple, elegant designs. We put a lot of value in our locally crafted products. All of our handmade wood boxes reflect the artisans' skillful craftsmanship and technical perfection. These boxes are hand-carved, their design is ideal for storing your gemstones or your crystal jewelry. These beautiful wood boxes would be beautiful home decor items for your dressing table or even your work desk.
These hand-carved, fully customizable wood boxes can be treasured gifts for any special person in your life. Our local artisans use various types of wood crafted with traditional woodworking techniques.
Customizable Gifts at the Village Rock Shop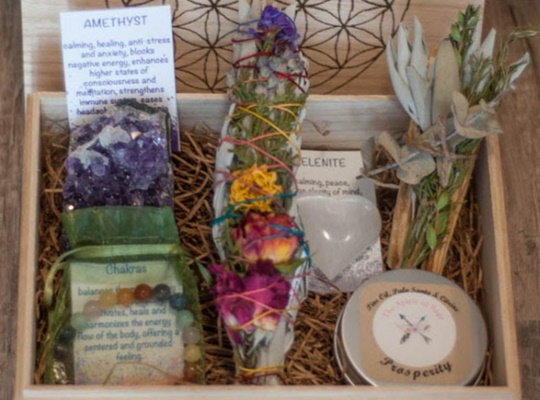 We invite you to visit our shop and choose one from our wood box selection or buy it as a gift for someone you love. Fill the selected box with our unique products, add a greeting card and you have the perfect fully customized gift for that special person in your life. This is the perfect meaningful present for any occasion. A handcrafted gift box filled with gems and crystal jewelry pieces will reflect your care and appreciation for your loved one.
We recommend the following products:
Handcrafted Wood Gift Boxes at the Village Rock Shop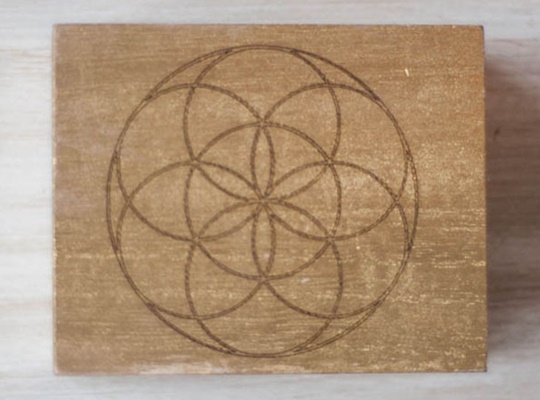 The wood gift boxes you'll find at the Village Rock Shop were hand-made with care and attention to detail and can be fitted out as a jewelry box, a precious trinket, or memorabilia box.
These boxes are ideal gifts for weddings, housewarming, anniversaries, birthdays, Father's Day, Mother's Day, Valentine's Day, or for any other special occasion.
Pick your favorite wood gift box from our selection, here are the wood boxes with the most popular designs: