On Father's Day, we honor our fathers and grandfathers. Father's Day is held on different dates around the world but celebrated in a similar manner, with family activities, engaging programs, and gifts to express our gratitude and love for our fathers.
This year, Father's Day will be celebrated on Sunday, June 21, one day after the summer solstice. We will celebrate fatherhood, fathers' role and influence in our society on the first day of the Summer, on one of the longest days of the year.
Make this day special for the special men in your life - fathers, uncles, grandpas, fathers-in-law - it does not matter what plans do you have for this day, what gifts do you buy, important is to make them feel loved and appreciated.
At the Village Rock Shop, we offer a wide selection of unique, hand-crafted gifts to surprise your loved ones on Father's Day.
Shungite Pendants for Men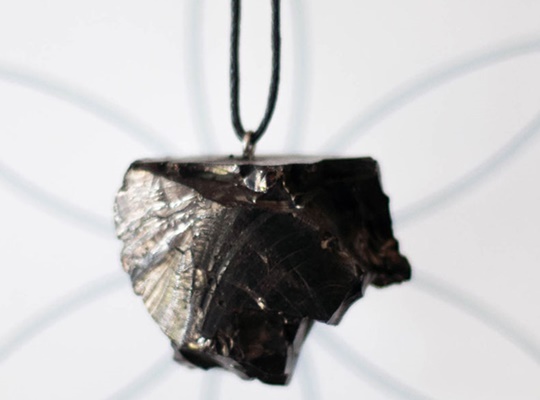 Shungite is a mysterious black rock, often called "the miracle stone of our century", or "the living stone". Shungite is the only rock that contains carbon in the form of spherical ions, called fullerenes. In Russia, at the Saint-Petersburg Military Medical Academy, the healing and balancing properties of Shungite have been tested and studied for years. Shungite's black color makes it a perfect stone for jewelry pieces for men. A Shungite bracelet, pendant, or necklace can be an ideal gift for Father's Day, it will always remind him how much you love and appreciate him.
A handmade Shungite jewelry piece can complement even the most elegant outfit:
Gemstone Bracelets for Men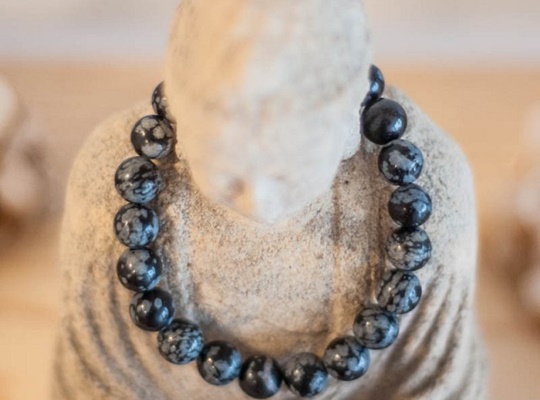 There are amazing gemstone bracelets at the Village Rock Shop for men to wear. Men can also enjoy the amazing qualities of gemstones by wearing gemstone jewelry. Choosing the best gemstone bracelets for your father should not be difficult. However, to make it easier for you we have put together a list of seven gemstone bracelets for men. Buying a gemstone bracelet for Father's Day is an excellent idea, these bracelets can complement any outfit, whether it is elegant or casual.
Shungite For Your Father's Office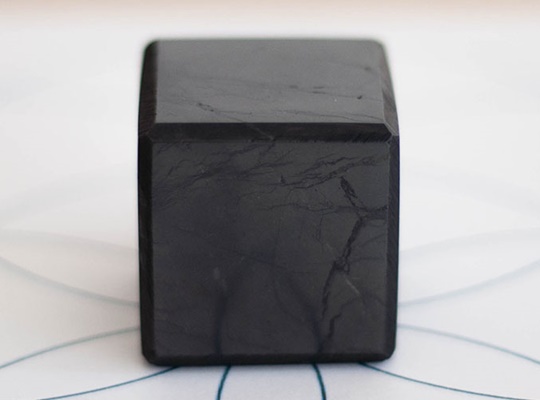 If your father works in an office, he is constantly surrounded by cell phones, computers, laptops, Wi-fi that emit harmful radiation. Prolonged EMFs exposure has been linked to the development of several health problems. Because of its unique structure known as fullerenes - Shungite absorbs and neutralizes EMFs. Shungite is a mysterious stone. It can be found only in Karelia, Russia, and it has unique properties. Buy Shungite products for your father to protect him against negative radiation at home or at work. Ask your father to place Shungite near all electronic devices in his office: computer, laptop, smartphone, Wi-Fi hot spots to neutralize any EMFs.
The following Shungite products can also add a touch of style to any office:
Crystals for Your Father's Room and Workspace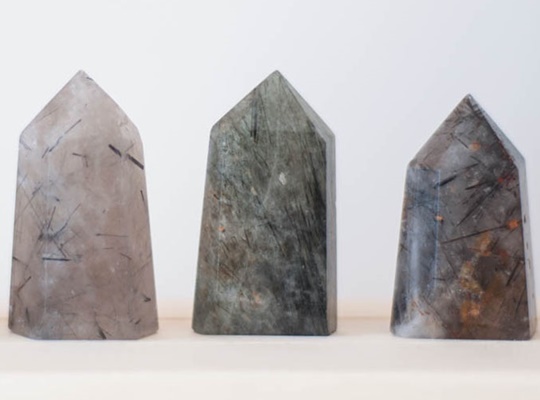 Feng Shui consultants recommend decorating our workspaces with natural crystals. We spend a lot of time at work, therefore it is important to create an inspiring work environment. Crystal skulls, tower generators, cubes, and spheres made of various stones are unique home decoration elements that can add a touch of style to any office. Stone workers are using modern equipment to cut and shape the crystals and gemstones in various formations.
In our shop, you can find a wide variety of beautifully crafted crystal spheres, skulls and tower generators made of special stones: