According to energy healers, when you are experiencing sexual problems, including infertility, impotence, or lack of libido, your Sacral Chakra could be blocked or imbalanced. This chakra, located in the pelvic area, is the center of:
sexual desire,
creative imagination,
sensuality,
sexual pleasure,
and erogenous zones.
An unbalanced/blocked Sacral Chakra will cause problems, including lack of libido, frigidity, or erectile dysfunction.
Did you know that crystals and gemstones can stimulate your sexual energy? Although our crystals and gemstones are used for many purposes, they are not meant to treat sexual dysfunctions. We recommend combining the following crystals with therapy and alternative methods like energy healing sessions, yoga, or meditation.
Activate Your Sacral Chakra With Carnelian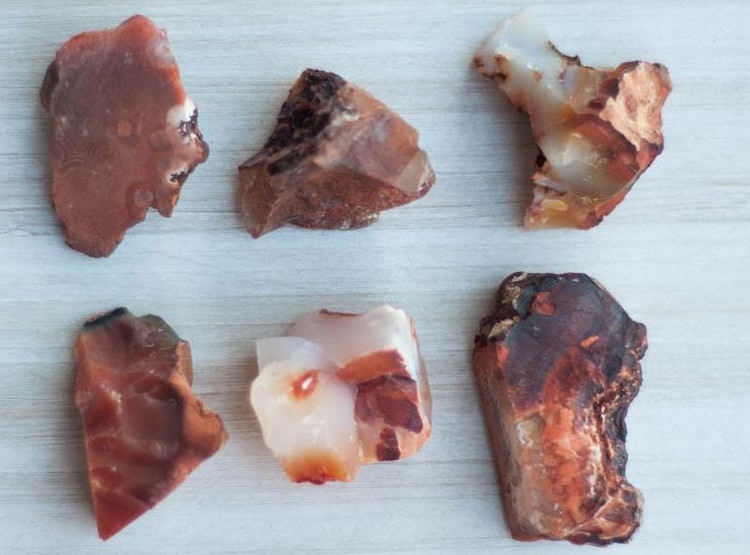 The idea of using crystals and gemstones as aphrodisiacs is not new.
Crystals like Carnelian were used since ancient times to boost sexual energy and improve sex life. With its bright red or orange color, Carnelian is one of the best crystals to activate the Sacral chakra. It is an excellent stone for sexual dysfunctions. It restores vitality, and enhances sexual energy, bringing enjoyment and fulfillment into your sex life.
How to use Carnelian to boost your sexual energy: display raw Carnelian in your home or create a crystal grid to enhance the stone's energy. Wear Carnelian jewelry for a longer period to let the energy of these crystals infuse your aura.
Our popular Carnelian products:
Carnelian palm stones
Carnelian hearts
Orange Calcite to Unblock Your Sexual Energy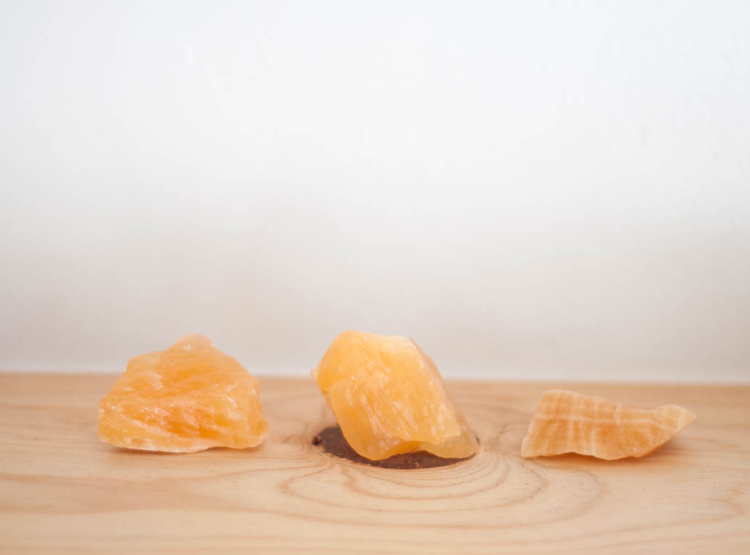 Orange Calcite is a great stone to improve your sexual drive, especially when you are lacking sexual energy and experiencing apathy and lethargy.
This bright orange stone will get your sexual energy flowing and help you relax or unblock anything that might be causing your impotence.
It brings joyful and uplifting energies and makes you radiate sexual magnetism and attraction. It restores the enthusiasm and passion in your sex life.
How to use Orange Calcite to get your sexual energy flowing:
Display Orange Calcite in your bedroom, under your pillow, or near your bed to get tuned to its energy while you are sleeping
Keep Orange Calcite close to your Sacral Chakra throughout your day, carry them in your pocket
Goldstone to Channel Your Sexual Energy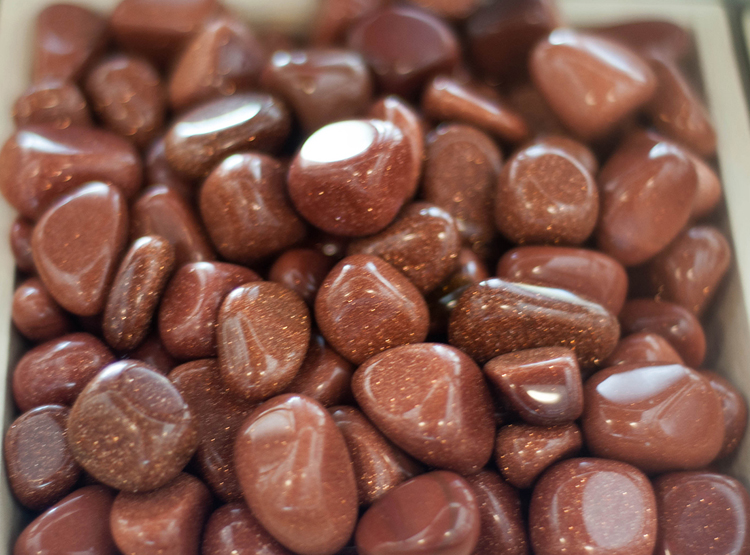 Goldstone is also an excellent crystal to help you awake your sexual energy. Whenever you feel lethargic, or depressed wear or carry Goldstone, it will bring dynamism and boost your libido. It can ease sexual difficulties and help to release sex-related negative experiences.
How to use Goldstone to enhance your sex drive?
Daily meditation with Goldstone is a great way to awaken your sensuality. Hold them in your hands or place them on your Sacral Chakra area during relaxation to energize and regenerate them.
Our popular Goldstone products:
Red Jasper to Boost Your Libido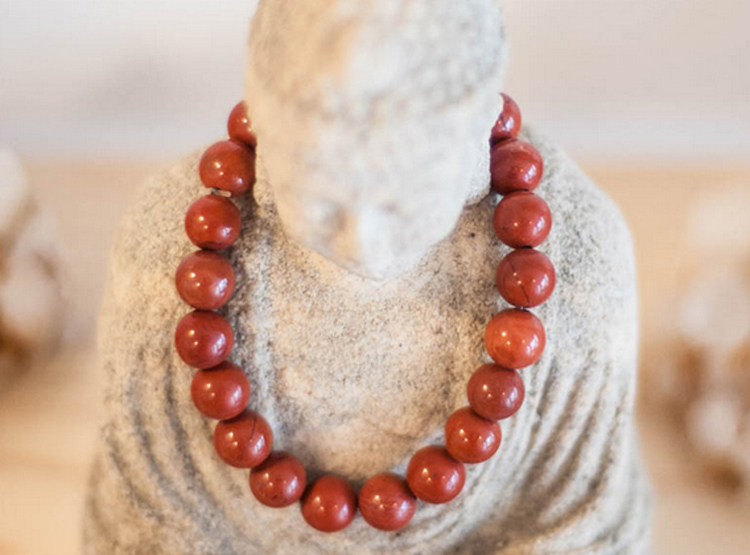 Red Jasper stimulates sexual energy and boosts libido. The stone's energy helps in sexual healing, and removes energy blocks and inhibitions; it can be used efficiently in cases of impotence.
Red Jasper energizes the sexual organs, ignites the erotic desire, and allows sexual experiences with no guilt or shame. Red is the color of passion in many cultures, and this red stone will ignite your passion for sure. How to use Red Jasper to boost your libido:
Red Garnet to Enhance Virility and Help Overcome Impotence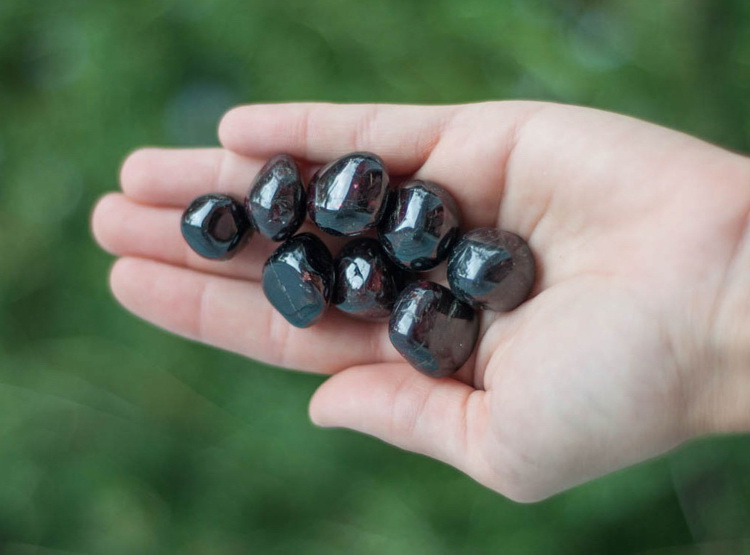 Red Garnet increases sexual energy, enhances virility, boosts your libido, brings fresh energies to revitalize your sex life. It is one of the best stones to ignite your sexual desire and bring more intimacy to your relationship.
Red Garnet will help you connect with your inner sex god/goddess to manifest your erotic side at its highest form with no inhibitions, shame, or guilt. Whenever you need the courage to make, your hottest fantasies come true, keep this stone close to you. This super sensual Garnet will increase your power of seduction and make you feel irresistible.
How to use Garnet to improve your sexual performance:
Wear Garnet jewelry on your date to enhance your sexual magnetism
Keep Garnet under your pillow to infuse your aura with its energy while you sleep
Black Onyx To Help Cure Impotence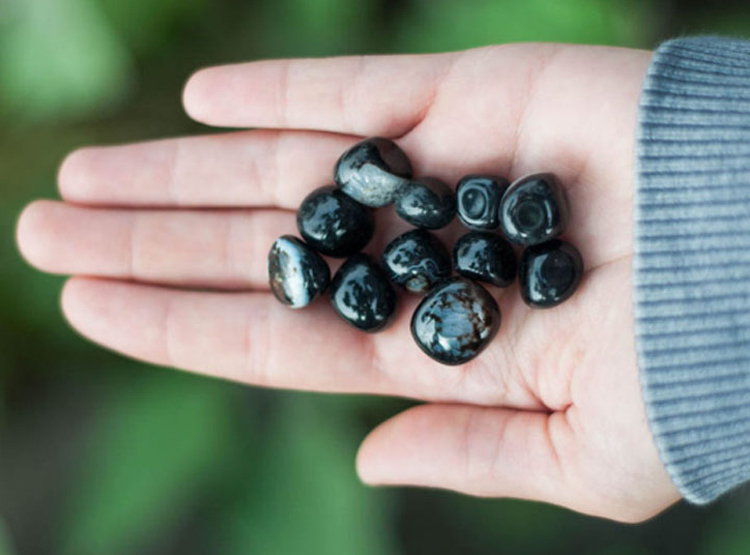 Black Onyx can help in reducing stress and anxiety; it can regenerate your sexual energy and help you tap into your erotic side. It's an efficient stone for issues related to sexuality, including premature ejaculation, and erectile dysfunction. Sexual dysfunctions can have many causes; physical, emotional, or mental.
When you combine your treatment with alternative therapies like crystal therapy, Reiki, and energy healing, the healing process can be faster. When you want to overcome your sexual dysfunctions, Black Onyx can be an excellent crystal ally. How to use Black Onyx to aid in sexual healing:
One of the simplest ways is to way Black Onyx jewelry
Carry Black Onyx in your pocket, and keep it close to your Sacral Chakra
Meditate holding Black Onyx in your hand and focusing your attention to resonate with its energy
Rose Quartz for Intimacy and Sensual Pleasures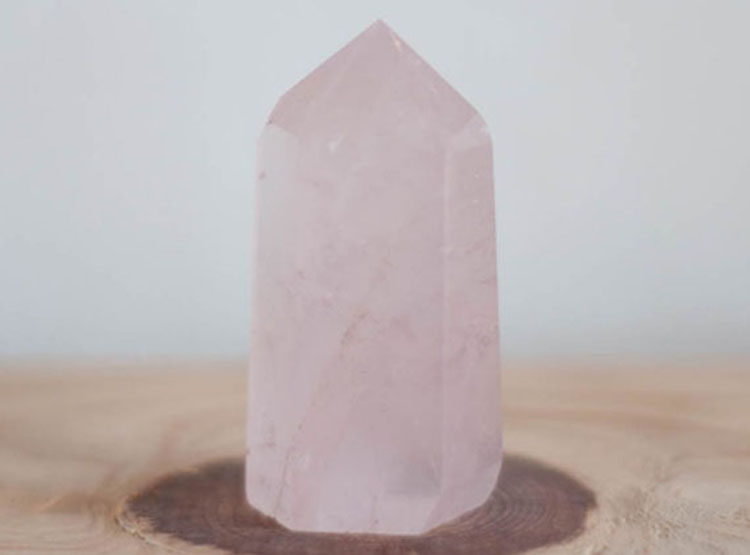 Rose Quartz activates and balances the Heart Chakra giving you and your partner the ability to remain calm under pressure, and conflict; it will enhance your love life and increase your intimate energy. This manifestation will stimulate your mood, promote self-love, ease tension, and ward off negative emotions.
How to use Rose Quartz crystals for your erotic rituals:
You can incorporate this crystal into your sex life by using Rose Quartz pleasure wands or yoni eggs.
Use your Rose Quartz palm stones and wands during a sensual bath, a massage, or meditation.
Decorate your bedroom with Rose Quartz moons, hearts, and spheres to create an intimate setting for your sensual rituals.
Wear Rose Quartz jewelry to infuse your aura with refined sensuality.
Shiva Lingam for Sacred Sexuality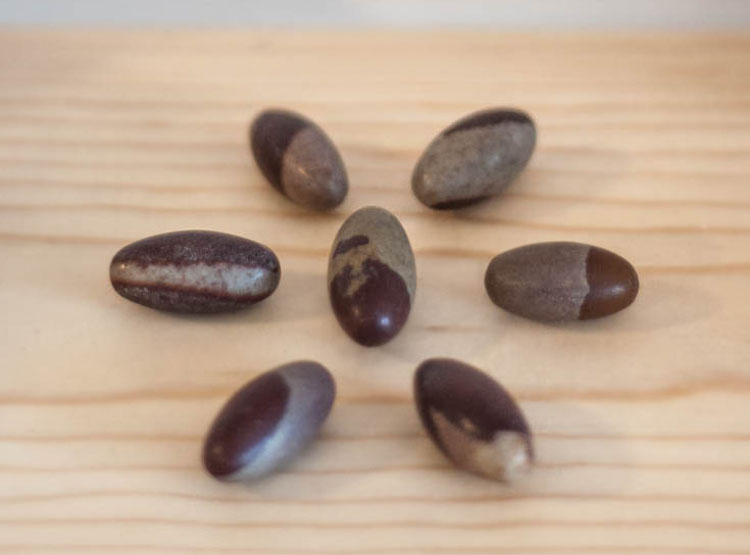 Shiva Lingam is a sacred stone from India. It supports the free flow of sexual energy, helps release blocks or inhibitions that cause problems in our sexual life, including erectile dysfunction, low sexual appetite, infertility, or frigidity. The stone's powerful energy will clear your aura, balance the masculine and feminine energies in your being, and help you understand the mysteries of sacred sexuality.
How to use your Shiva Lingam:
display it on your altar or sacred space,
meditate, holding these stones in your hand, and focusing your attention on their energy
We recommend using these crystals and gemstones combined with other methods to bring more playfulness, enjoyment, and passion into your sex life. If you can not find the stone you are looking for on our website, contact us via email or phone; we might have it in our store.
Purchase Sacral Chakra Stones at the Village Rock Shop
We hope you enjoyed our list of stones that resonate with the Sacral chakra and can help you improve your sex life. You can purchase these fabulous stones in our Carlsbad-based shop. We carefully source and select our crystal products based on their unique properties and benefits.
If you are interested in purchasing crystals to spice up your erotic life, visit our webshop and check all crystals at your discretion.
Let us know if you don't find the product you are looking for in our webshop's categories. We might have the crystal at our store, or we can order it from our suppliers and ship it to you.